It makes me giddy to announce this week's Woman of the Week INNA SHAMIS. This woman will rock your socks, read on to find out why she rocks mine.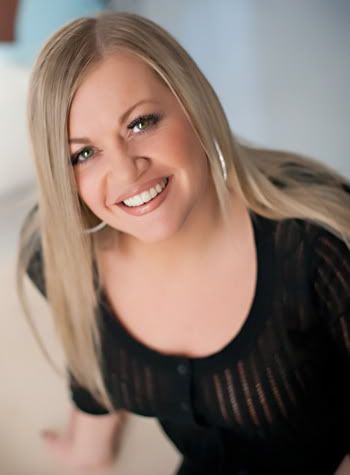 Photo Credit – www.jessicamorrisy.com
Your Name or Your Business Name: Inna Shamis of AvantGarde Communications Group
What you Do: President/CEO of AvantGarde Communications Group – a full service communications agency with expertise in PR, marketing, business development, copywriting and creative solutions.
What you love about women entrepreneurs and/or artists:The passion and resilience!
One thing you love about your business or your life: That everyday brings different challenges, which makes this job extremely exciting and rewarding.
Your web site: www.agcomgroup.com
Justine on Why She Loves This Woman of the Week:
I met Inna about a year ago at one of the very first meetings of Source37, a premier group of women entrepreneurs. I sat across from her, and I scoped her out like a bee to honey. Hot, fashionable, super smart, funny as all hell and she's a fast talker (just like me!).
Oh the cliches abound but I kid you not, she lights up a room. Her passion and creativity gushes out of her and I find that really, really attractive in any person……especially if they are an entrepreneur.
What I really love about Inna is how I find us to be so similar. First of all we are both Jersey girls (and come on…you know it…Jersey girls ARE the best in the world). But more importantly, all of her passion and intensity translates to her being really passionate and intense about the work she performs for her clients.
If you are looking for expertise in public relations, media strategy, marketing or business development YOU MUST seek her out. Inna and her team also kick-ass at copywriting. Like a good couture designer, she tailors her programs to what the clients needs – and a variety of businesses! Her natural affinity is to work with consumer products and the lifestyle market (I told you she is fashionable!).